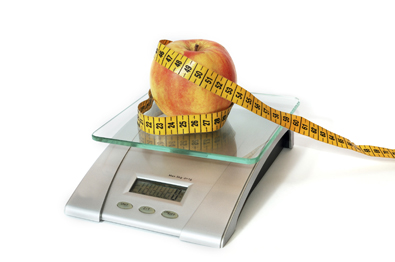 We believe in eating real food and incorporating every type of food into your nutritional choices.
We do not believe in diets, but in changing habits one step at a time.
By incorporating small changes into your daily choices, we believe in big results. Whether it is weight loss, or improving athletic performance Pinnacle Training Systems will teach you principles that will allow you to make life long behavior changes.
Nutrition Training Package #1
Package includes:
8 educational online webinars focusing on making lifestyle sustainable changes to your daily eating habits.
Pinnacle Nutrition workbook to  guide food choices
Recorded webinars only + workbook $75

Nutrition Training Package #2
Package includes:
8 educational online webinars focusing on making lifestyle sustainable changes to your daily eating habits.
Pinnacle Nutrition workbook to  guide food choices
Personal nutritional analysis
Weekly food tracking using online tools
One-on-one, remote consulting time with Pinnacle staff
Recorded webinars + workbook + Nutritional analysis+ weekly food tracking + remote consults $199
Nutrition Training Package #3
Package includes:
8 educational online webinars focusing on making lifestyle sustainable changes to your daily eating habits.
Pinnacle Nutrition workbook to  guide food choices
Personal nutritional analysis
Weekly food tracking using online tools
One-on-one, face-to-face consulting time with Pinnacle staff
Scientific body composition measurements to track your progress
Recorded webinars + workbook + Nutritional analysis+ weekly food tracking + body composition measures + in person consults $249